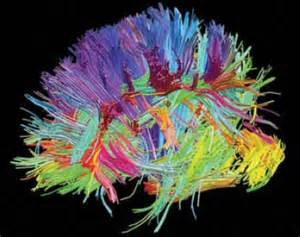 Welcome to the Financial Planning Performance Laboratory.
This site highlights the work of faculty and graduate students engaged in behavioral financial planning research. Research teams working in the Lab are focused on improving the financial planning experience for financial planners and their clients.
Research conducted in the Lab is focused on three areas: (1) the assessment of financial risk tolerance, (2) developing a better understanding of the behavioral aspects of financial planning, and (3) evaluating the interactions between clients and financial planners in clinical and applied situations. The Lab is the nation's only applied clinical facility designed to obtain evidence about the effectiveness of the financial planning process.
Research from the Lab is used to:
Help financial planners improve client outcomes through enhanced planner-client interactions.
Improve financial planning teaching at the college level.
Inform policy to improve consumer outcomes.
Develop models related to behavioral financial planning.
For more information about the financial planning program at the University of Georgia visit fp.uga.edu.